Camden Psychology
Our team of psychologists believe that every individual suffering from a mental illness should have access to the right treatment and the correct supportive environment. Our desire is to see those suffering from mental illness engage in healthy and constructive counselling. Camden Psychology makes this possible by providing bulk-billed psychologist appointments when referred under a current mental health plan. Our team consists of highly professional and experienced female psychologists. We are dedicated towards breaking down the stigma surrounding mental health and providing positive and sustainable outcomes for every patient.
Camden Psychology is conveniently located within Camden Healthcare Centre. We operate Monday to Friday. Your health is our top priority. We have assisted patients in the Camden Community since 2012. To find out more information or to make an appointment call (02) 4655 5777.
How Our Psychologists Can Help
Our team of therapists are skilled at working with kids, adolescents, adults and the elderly. They are experience at providing ongoing treatment for patients with mental health illnesses, including but not limited to:
Anxiety

Depression

Grief & Loss

Domestic Violence

Addiction

Abuse

Couples Counselling

Social & Communication Skills

Phobias
Anger Management

Mood Disorders

Physical Disabilities

Trauma

Learning Difficulties

Employment Related Issues

Self-harm

Bullying

Chronic Disease Management
Our Friendly & Passionate Team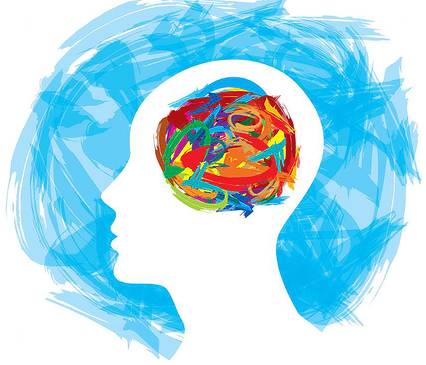 Start Your Journey Today:
To make an appointment call 4655 5777.
New Patients Welcome | 4655 5777